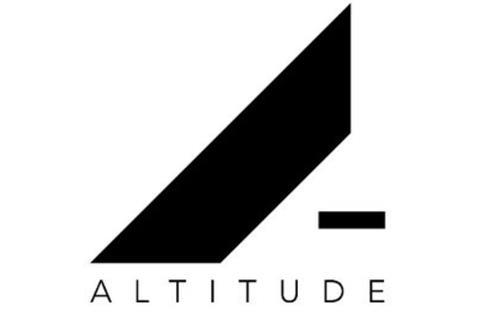 Altitude have secured international sales for upcoming documentary The Mystery Of DB Cooper.
The movie is directed by John Dower (My Scientology Movie) and produced by Morgan Matthews through Minnow Films.
The Mystery Of DB Cooper is based on a true story and follows a man calling himself Dan Cooper, who boards a flight from Portland to Seattle on November 24, 1971.
Once on board, he gives a stewardess a note that says he has a bomb in his briefcase, and demands a number of parachutes and a briefcase containing $200K is brought to him when he lands.
The FBI do so when they reach their destination and he lets the passengers go free, then instructing the plane to take off again. Half an hour later over Washington state, he jumps from the plane and is never seen again.
While never found and his identity remaining a mystery, 46 years later the search for Cooper is narrowed down to four suspects.
Altitude is set to launch at the American Film Market in Santa Monica next week (November 1-8).