Amadeus Entertainment has picked international sales for the Russian film The Find (Nakhodka) by Victor Dement.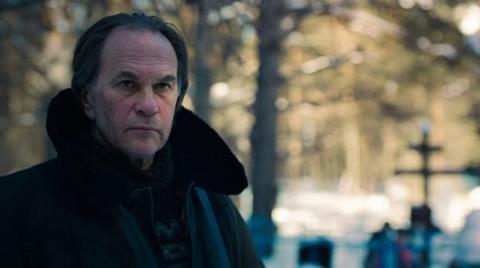 The production by actor-producer Dimitri Klepatski was pitched at an edition of the Moscow Business Square Co-Production Forum and had its international premiere in the Trident First Feature Competition at Tallinn Black Nights Film Festival last night (Nov 17).
The Find's male lead Alexey Guskov has been nominated as Best Actor for his performance at the Asia Pacific Screen Awards, which will be presented in Brisbane on November 26.
Amadeus' Ivo Fiorenza told ScreenDaily in Tallinn that he is also handling sales on the Ukrainian film The Nest Of The Turtle Dove, which is in post-production.
The Find centres on an elderly, morose and unsociable fishery control inspector who considers those around him as criminals.
After a conflict with local fishermen, he loses his boat and on his long journey home finds anabandoned child in hunter's lodge.
During a five-day quest through the forest and search for the child's mother, his life turns around.