Director of Amy Winehouse documentary set to beat his own record.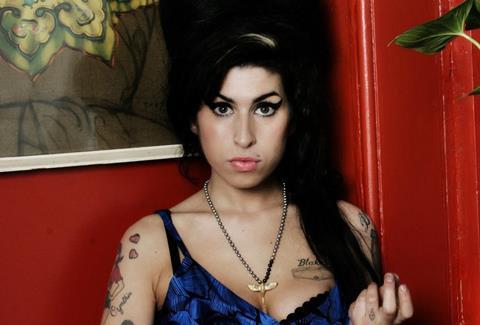 Amy is set to become the highest-grossing British documentary of all time at the UK box office.
Currently sitting on £3.16m, the feature documentary about tragic singer/songwriter Amy Winehouse should pass the current record-holder - Senna, which made £3.17m following its release in 2010 - in the next 24 hours.
It would mean director Asif Kapadia would beat his own record, having made both documentaries.
Amy was released by Altitude Film Distribution (AFD) on July 3 and secured the biggest ever opening weekend for a British documentary.
Hamish Moseley, head of distribution at Altitude, said: "Amy is an extraordinary film that we always felt had the potential to be an unusual success and so we are delighted to have surpassed the box office total of Senna to become the third biggest documentary of all time here in the UK."
Once Amy has overtaken Senna it will have second-placed film March Of The Penguins (£3.31m) firmly in its sights. Michael Moore's 2004 film Fahrenheit 9/11 is the highest-grossing non-concert documentary at the UK box office having grossed £6.5m.
Amy tells the story of six-time Grammy-winner Amy Winehouse in her own words. The film features extensive unseen archive footage and previously unheard tracks and premiered at the Cannes Film Festival in May.