Sierra/Affinity heads to the Croisette with international rights to the sci-fi thriller to star Clive Owen and Amanda Seyfried.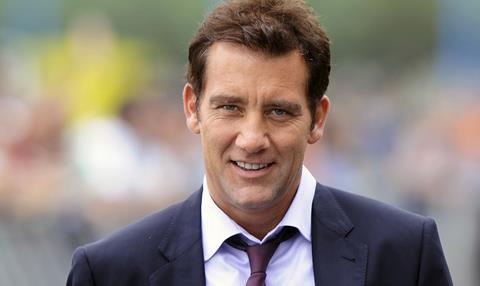 Oliver Simon and Daniel Baur of K5 Film are producing Anon with Niccol and K5 Media Group is financing.
CAA arranged financing and will represent North American rights to the project, currently in pre-production in New York and Toronto ahead of an anticipated July 11 start.
Anon takes place in near-future devoid of privacy, ignorance or anonymity where private memories are recorded and crime has almost been eradicated.
Owen will play a man trying to solve a string of murders who stumbles upon The Girl (Seyfried), a young woman without history or identity who may become the next victim.
"Teaming up with Nick Meyer and Marc Schaberg on Anon just feels right as we are focusing more on production again," said Simon and Baur. "We love their energy and enthusiasm for Andrew's vision and are very happy that they join the team."
Owen will next be seen in Luc Besson's sci-fi fantasy Valerian that is currently shooting. Seyfried most recently starred in Ted 2 and will next be seen in The Last Word.