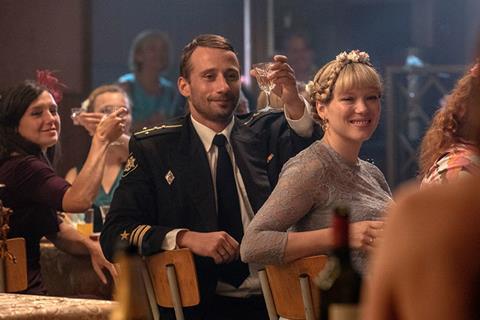 Belgium's AED Studios, host to productions including Thomas Vinterberg's Kursk and Terence Davies' A Quiet Passion, is launching the 'Zero Cash Studio Shoot', which will allow producers to use its facilities with no upfront free.
Producers shooting at AED in Antwerp will be able to access the Belgian tax shelter and regional funding with what is intended to be a gap financing solution that will allow them to finance the entire studio rental budget.
Prospective projects must be European co-productions with 30% of their budget already in place. All applications will need to be approved by the board of AED Studios.
The Belgian tax shelter can provide up to 45% of a production budget. The production is also eligible for a gap loan from the studio through its AED parent company to cover the remaining 55% of the budget. According to AED, if the film goes on to generate decent revenues, AED gets back 100% of its loan as well as the premium that is standard with a gap loan.
The scheme is open to feature films only. "The 'Zero Cash Studio Shoot' financing solution is exclusively for films as those projects are currently the most in need of closing the gap," explained Glenn Roggeman, CEO of the AED group.