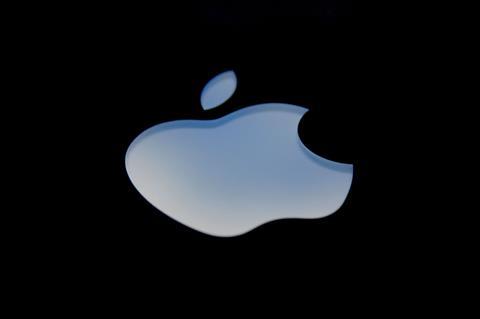 Apple and A24 have set their second project together and will team up on Josephine Decker's follow-up to Madeline's Madeline, The Sky Is Everywhere.
The feature will be based on Jandy Nelson's YA book of the same name, about a teenager who works through the loss of her sister and accidentally falls in love along the way.
Nelson will adapt the screenplay. Producing are Denise Di Novi and Margaret French Isaac for Di Novi Pictures.
The first film in the partnership between Apple and A24 is Sofia Coppola's On The Rocks starring Rashida Jones and Bill Murray, about a young mother who embarks upon an adventure through New York with her playboy father.
Apple and A24 announced a multi-year deal last November that does not cover every film produced by A24 and provides a tiny yet what is expected to be high-quality slither of programming for the company's new streaming platform.
Apple executives are preparing to launch Apple TV+ on November 1.