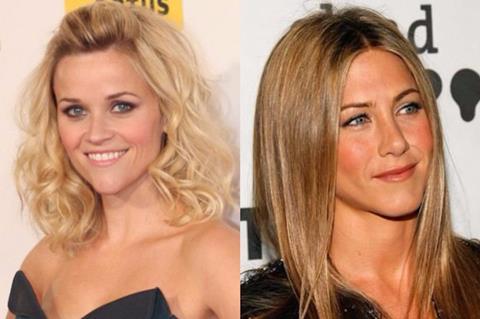 Apple is entering the scripted series arena with the morning show drama series starring Jennifer Aniston and Reese Witherspoon, who are also executive producers.
The show was picked up by Apple in a competitive bidding situation, with multiple networks looking to scoop up the project. Apple has given the show a two-season, straight-to-series order.
The morning show series joins Apple's other scripted series, a reimagining of the anthology Amazing Stories, from Steven Spielberg and Bryan Fuller, which has received a straight-to-series order from the tech giant.
Media Res is producing the morning show project, with founder Michael Ellenberg also serving as an executive producer. Based on an original idea by Ellenberg, the series is written and executive produced by Jay Carson, who will serve as showrunner. Brian Stelter's book Top Of The Morning, has been optioned to provide additional background material.
The show is described as an inside look at the lives of the people who help America wake up in the morning, exploring the unique challenges faced by the women (and men) who carry out this daily televised ritual.
Former Friends star Aniston is making her return to television with the project. Witherspoon is fresh off the success of her Emmy-winning HBO limited series Big Little Lies. The drama also reunites the duo following Witherspoon's guest starring role as Aniston's sister on Friends.
Aniston serves as an executive producer through her Echo Films banner, and Witherspoon via her Hello Sunshine production company. Media Res, Witherspoon, and Aniston co-own the show with Apple.