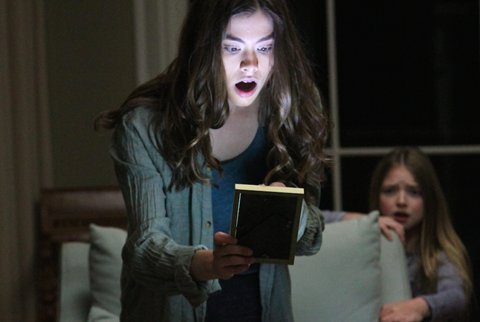 Archstone Distribution has acquired international rights to The Hatred and will commence sales in Toronto next week.
Michael G. Kehoe directed the genre feature about a college graduate who agrees to babysit for a young girl and takes her three best friends with her.
What starts as a girls' getaway becomes a nightmare as the young women learn they are inside a house haunted by a dark and violent history.
Anchor Bay Entertainment will release The hatred in North America on September 12.
"The Hatred is an awesome stylised scary-ass horror film," Archstone Distribution president and CEO Brady Bowen said. "We are thrilled to be a part of The Hatred and to be working with the guys at Trancas International Films."
Archstone partner Scott Martin negotiated the deal with Trancas International's Malek Akkad.