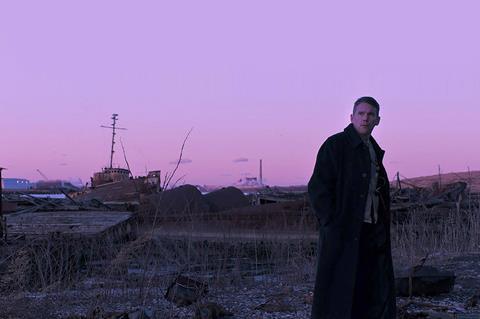 Sales company Arclight Films has appointed Michelle Krumm as head of Australian operations and worldwide acquisitions.
Krumm will oversee the company's Australian co-production operation out of the Sydney office and handle worldwide acquisitions for the finance and sales company. She will report to Arclight Films' CEO Gary Hamilton.
She joins from South Australian Film Corp where she was head of production, development and studios. She oversaw the SAFC's industry development and production investment programmes and ran the Adelaide Studio's production and post sound facilities for two years. She supported numerous productions coming to the state for production such as Cargo, Wolf Creek TV, Sweet Country, and Hotel Mumbai.
Prior to the SAFC, she served as executive vice president, head of acquisitions and co-production at The Weinstein Company from 2005 -2008. Previous to this, she worked at Miramax Films for a decade.
Krumm was a producer on The Spectacular Now and was an executive producer on Factory Girl, Bobby and All Good Things.
Jenevieve Chang, also based in Sydney, runs Arclight's Chinalight label aimed at China-Australia co-productions. Mark Lazarus, previously based in Sydney for Arclight, left the company last year.
Hamilton said of Krumm: "Michelle is one of the best acquisitions executives I have had the experience dealing with from both a creative and commercial perspective. She will be an invaluable asset to Arclight focusing on the best projects internationally in addition to ensuring we continue to develop Australian productions and co-productions of the highest standard."
Krumm stated: "Australia has continuously exhibited daring and innovative filmmaking which I have always been drawn to. I'm excited to increase Arclight's slate in Australia and work with some of the best film talent in the world. I have known Gary for 20 years and look forward to working with him to acquire high profile projects for worldwide acquisitions."
Recent titles on Arclight's slate include Dog Eat Dog starring Nicolas Cage and Willem Dafoe, Hotel Mumbai starring Dev Patel and Armie Hammer, First Reformed starring Ethan Hawke and Amanda Seyfried, Jungle starring Daniel Radcliffe and Chinese co-production Killer 10.