The industry veteran has been promoted to executive vice-president of acquisitions and production.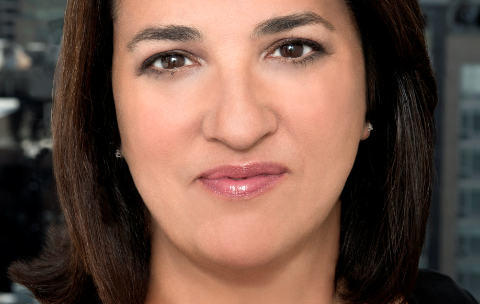 Jonathan Sehring and Lisa Schwartz, co-presidents of IFC Films and Sundance Selects, announced the development on Wednesday.
Bocco has spent nearly a decade overseeing acquisitions and production for IFC Films, Sundance Selects and IFC Midnight, the three multi-platform film distribution labels owned and operated by AMC Networks.
Since joining the company in 2006, she has led all acquisitions at the company, acquiring rights to such titles as Certain Women, Michael Winterbottom's The Trip series, Ken Loach's Palme d'Or winner I, Daniel Blake, and Josh Kriegman and Elyse Steinberg's Sundance Film Festival grand jury prize-winner Weiner.
"Arianna is one of the most talented and experienced executives in independent film," said Sehring and Schwartz. "Her superb creative instincts and great eye for unique material have led to a proud history of IFC Films distributing some of the most celebrated and acclaimed independent films of all time."
Prior to joining IFC Films, Bocco served as head of the independent feature packaging division of the Gersh Agency in New York City, and previously worked at Miramax Films as senior vice-president of acquisitions.
Before that she was vice-president of acquisitions and co-productions at New Line Cinema and Fine Line Features.