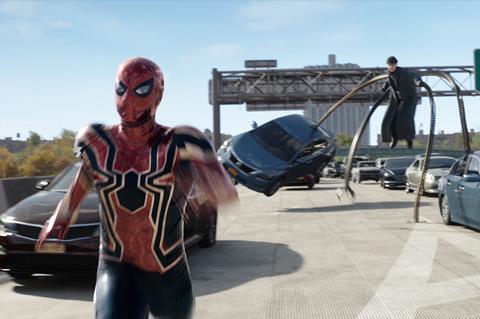 Belgian exhibitors and filmgoers are openly defying the Belgian government's ruling that local cinemas (and other cultural venues) should stay closed from December 26 until late January to counter the latest Covid surge. According to Belgian reports, more than 80 predominantly French-speaking cinemas and theatres plan to defy the ban and stay open.
"We know that what we are doing is not legal, but it is important to do it and we will see what it gives," Eric Franssen, the manager of the Cinema Palace, one of the venues that has stayed open, told the local press. "By closing down culture, you touch on one of the pillars of society. If you decide to close only the culture sector, that is a strong ideological action. We won't let you do it."
Sources within the Belgian industry have said there were around 4,500 admissions over the weekend registered through the national box office system (which does not chart results for some of the smaller venues). Spider-Man: No Way Home accounted for a quarter of the logged admissions.
Cinemagoers and exhibitors risk hefty fines for breaking the rules. Nonetheless, several venues are continuing to open their doors while some spectators are still prepared to buy tickets.
It is not clear how strictly the ban will be enforced. Some mayors have said they do not see prosecuting the rule-breakers as a priority. However, other local authorities have confirmed to the media that they will enforce the ban. The new rules are due to last until January 28 although the measures will be discussed again in early January - and so there is some hope that cultural venues will be allowed to re-open earlier in the month.
Between 5,000 and 12,000 supporters of the Belgian cultural sector - organisers and police gave different numbers - took part in protests against the new restrictions in Brussels on December 26.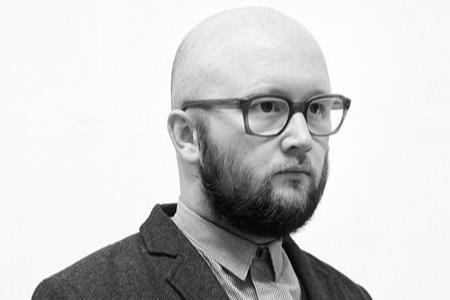 Speaking to Screen today (Monday December 27) Angelo Tijssens, theatre director, actor and screenwriter of Lukas Dhont's Cannes Camera d'Or prize winner Girl and of Dhont's upcoming Close, expressed the extreme frustration that many within the sector are feeling at measures which they feel to be arbitrary and unfair. As he pointed out, the cultural sector has supported all previous anti-Covid measures and the current protests are nothing to do with the anti-vaccination movement.
"The cultural sector isn't in any way or form an engine of the pandemic," he said, pointing to the fact that while cinemas and theatres are closed, bars and restaurants remain open. "It is a quite ridiculous measure.
"It is, of course, an absurd situation. You can go to a restaurant and get incredibly, incredibly drunk with a group of people but you cannot go to the cinema."