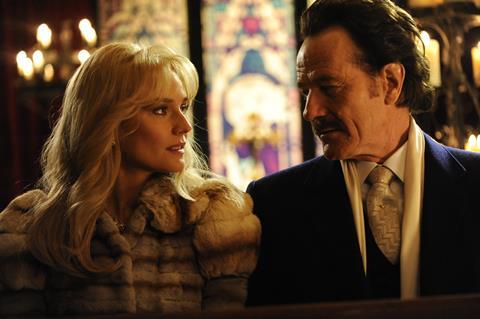 French distributor ARP and London-based Good Films have resolved their legal dispute over two films, lawyers for both companies have confirmed to Screendaily.
In March 2017 ARP filed suit in Los Angeles Superior Court against Good Film Productions Limited, Northern Highway Films Limited and Infiltrator Films Limited – all from the UK – and California-based Good Film Productions US Inc., and Good Films founder and lead producer Miriam Segal.
The suit alleged breach of contract and other causes of action arising from ARP's acquisition of French distribution rights to Bryan Cranston drug world thriller The Infiltrator and the upcoming thriller The Postcard Killings, which has not yet gone into production.
ARP and Good Films said the matter had since been resolved amicably "on terms that will remain confidential, and that the lawsuit will shortly be dismissed."