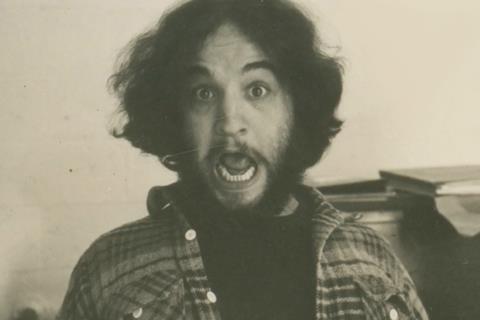 Austria-based sales agent Autlook Filmsales has boarded RJ Cutler's Belushi, a documentary about the life of actor and comedian John Belushi.
Autlook is representing international sales on the title. Showtime, which produced the film with Passion Pictures and Sky Atlantic, is distributing in the US theatrically and on its premium cable network from November 22.
The ViacomCBS-owned entertainment company has also secured deals with Madman for Australia/New Zealand, and Sky for German-speaking Europe and Italy.
The film uses previously unreleased audiotapes to examine the life of US film and TV comedy star Belushi, who rose to fame through Saturday Night Live, before appearing in films such as National Lampoon's Animal House and The Blues Brothers. Belushi struggled with drug use as his fame grew and died from combined drug-intoxication at the age of 33.
Belushi was selected for the online Cannes Classics line-up in July this year, as well as for AFI Fest and Tribeca Film Festival. It played as the opening night film of the Chicago International Film Festival as a drive-in screening on October 14, in Belushi's home city.