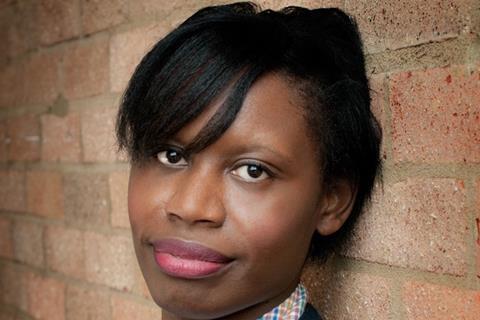 Leading UK non-profit organisation Doc Society has appointed Shanida Scotland, a former Guardian Docs commissioning editor and BBC Storyville executive, to the newly-created role of head of film.
She will work directly with Doc Society directors in the UK, Jess Search, Sandra Whipham and Beadie Finzi, as well as Lisa Marie Russo, the BFI Doc Society fund executive.
In the US, she will work with Doc Society Inc director Maxyne Franklin.
Scotand's responsibilites will encompass all of Doc Society's film activities, strengthening the work of grantees, and advocating for the role of independent feature documentary globally, with a particular focus on the UK.
"Doc Soc is often found defiantly fighting the corner of documentarians around the globe," said Scotland.
Scotland has extensive experience as a commissioning editor and executive producer, working within documentary film and audio. She developed Afterwords, an award-winning audio documentary series that puts the ideas of great writers into dialogue with contemporary writers, academics and activists, for Falling Tree Productions and BBC Radio 3 and 4.
"[Scotland] shares our passion for supporting independent filmmakers to achieve their best work, and we share her commitment to making the field more equitable, more creative and more influential than ever," said Search, CEO of Doc Society.
A key aspect of the role will be to implement the organisation's renewed mission statement which was updated as a response to Black Lives Matter, and drive forward equity-based initiatives across all of Doc Society's work.
"The beauty of the documentary form is its ability to hold within truth, journalism, craft, beauty, perspective, lived realities and new visions – and this has sustained my fascination with documentary film over the years," said Scotland.
"I am inspired by work that broods and sweats these aspects and asks how we might understand the world. I take up this new role inspired by documentary filmmakers who lead the charge in asking us to look within ourselves and out at the world with renewed urgency."