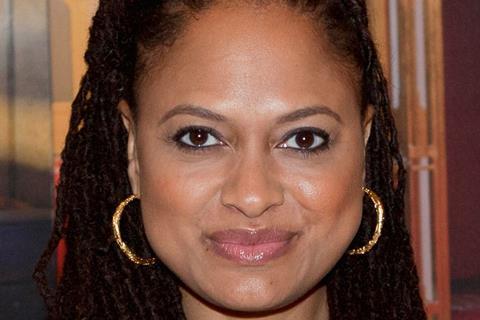 Ava DuVernay will direct Warner Bros superhero pic New Gods, which forms part of the DC Extended Universe.
DuVernay, whose Wrinkle In Time (reviewed here) grossed $42.2 million in its first six days in North America, becomes the first African-American woman to direct a major superhero tentpole release, and the second woman after Patty Jenkins steered Wonder Woman to $822 million worldwide last year.
The director, who is currently on the press tour for Wrinkle In Time, acknowledged the news on her Twitter account, posting a photo of Jack Kirby, creator of the New Gods comics series with the caption ' "Our dreams make us large" Thank you, #JackKirby'.
"Our dreams make us large."

Thank you, #JackKirby. pic.twitter.com/gv3SiccV6a

— Ava DuVernay (@ava) March 15, 2018
In the series, the New Gods hail from the planets of New Genesis and Apokolips. The former is a lush idyll, the latter is an industrial wasteland, and the two are locked in an eternal war of good against evil, controlled by their rulers Highfather on New Genesis and Darkseid on Apokolips.
DuVernay worked extensively as a publicist on titles such as Madagascar and Dreamgirls, before releasing her first feature This Is The Life in 2008, a documentary about the hip-hop movement in LA in the 1990s. She has since gone on to direct five further features, including Selma and documentary 13th, exploring the race-related prison crisis in the US.