Festival to run from March 9-18 in Austin, Texas.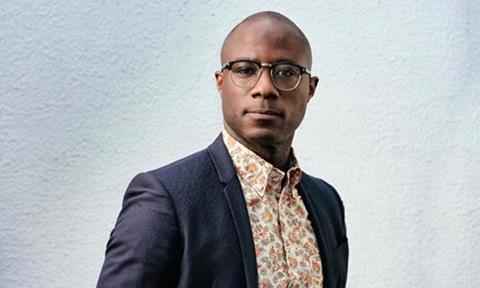 Barry Jenkins, director of this year's best picture Oscar winner Moonlight, was unveiled on Monday as one of the keynote speakers at SXSW Conference 2018.
Jenkins is lining up an October start on his next project, the James Baldwin adaptation If Beale Street Could Talk that marks the first project under the two-year production deal announced earlier this year between Annapurna and his company, PASTEL.
The SXSW speaker roster includes psychotherapist and author Esther Perel, technology entrepreneur and a managing director at Goldman Sachs whurley, futurist Bob Richards, Kaiser Permanente chairman and CEO Bernard J. Tyson, Empowering a Billion Women by 2020 chairman and CEO Ingrid Vanderveldt, artist and poet Cleo Wade, and author and founder of the Future Today Institute Amy Webb.
"We are overjoyed to invite Barry Jenkins back to SXSW as a Film Keynote having presented the world premiere of his first feature, Medicine for Melancholy, in 2008," Janet Pierson, director of film, said.
""Moonlight is a magnificent piece of work, transcendent, and made on his own terms. We couldn't be happier for his success and to have this remarkable artist with such a generous soul return to SXSW."
The 2018 SXSW Conference & Festivals runs from March 9-18 in Austin, Texas.