Corporation says it could lose stars to ITV, Sky, Netflix and Amazon.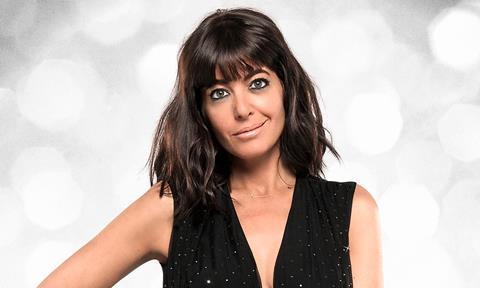 The BBC has warned that the forced disclosure of star salaries will have a widespread inflationary impact on top-tier talent pay (reports Broadcast).
Director general Tony Hall said that revealing the pay for inhouse, on-screen talent earning more than £150,000 could result in the corporation losing stars to commercial rivals such as ITV, Sky, Netflix and Amazon.
Read more:
Highest paid actors at the BBC revealed
Poachers' charter
He branded the measure, insisted on by the government as part of the BBC's charter renewal process, a "poacher's charter". "We've always said that giving names could be inflationary and in the end it will drive up salaries by setting benchmarks and raising expectations," said Hall. "It's pushing wages up at a time when we're bringing down costs, and undermining the competitiveness of the BBC."
However, Hall said the corporation had lost the argument with government and indicated the BBC will not ask it to reverse its decision.
Sky UK director of programmes Zai Bennett agreed with Hall. He said there is a need for the BBC to be transparent, but added: "I don't think it's particularly healthy, because it could be inflationary."
Radio 2 presenter and former Top Gear host Chris Evans topped the payroll with a salary of around £2.2m, while Strictly Come Dancing host Claudia Winkleman was the highest female earner at between £450,000 and £500,000.
That was indicative of a broad gender pay gap, with women accounting for only one third of the BBC's top talent earners.
BAME stars, such as BBC Radio DJ Trevor Nelson and newsreader George Alagiah, comprise just 11% of the top earners.