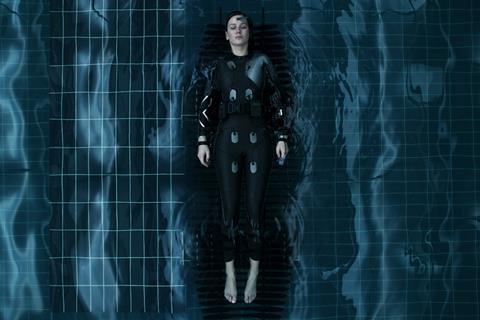 Latin American distributor BF Distribution has acquired rights for the territory to Fyodor Bondarchuk's sci-fi title Attraction 2.
After the title was presented at the Marché du Film in Cannes this month, the deal was struck with producers Art Pictures.
BF, which currently operates in Chile, Peru, Bolivia and Argentina, is planning a theatrical release for 2020.
Attraction 2 centres on Julia, an ordinary girl who gains superpowers after an alien spaceship crashes in Moscow, and attracts the attention of the Ministry of Defence.
Bondarchuk's first Attraction title made $1m at the Latin American box office in 2017.