Film inspired by Georges Bizet's tragic opera Carmen.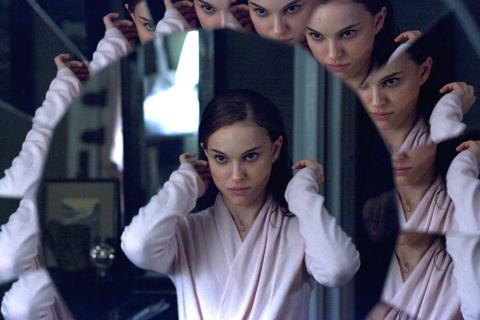 Benjamin Millepied, the acclaimed dancer and former director of the Paris Opera Ballet who choreographed Black Swan, will make his feature directorial debut on an original musical.
The project is a modern story inspired by French composer Georges Bizet's tragic opera Carmen and traces a woman's journey from the deserts of Mexico to Los Angeles in search of freedom.
Production is anticipated to begin in Los Angeles in early 2018.
Nicholas Britell, who earned a best original score Oscar nomination for Moonlight, will compose the original score and Millepied will also choreograph.
"I'm beyond grateful to be supported by the film community in my directing debut," Millepied said. "The incorporation of music and dance in film is a cornerstone of my creativity and having such an experienced and talented team by my side gives me confidence that we will beautifully capture the story told in Carmen."
Dimitri Rassam and Helen Estabrook will serve as producers.
"For many years, Benjamin and I have spoken about integrating film, music, and dance on a grand scale," Britell, who has collaborated with Millepied outside features, said. "With Carmen, we will truly have the opportunity to do so."
Rassam will co-finance the feature through his company Chapter 22 and described Millepied's vision as "intense and compelling".
Millepied, who is married to Black Swan and Jackie star Natalie Portman, is the artistic director and founder of L.A. Dance Project along with founding producer Charles Fabius.