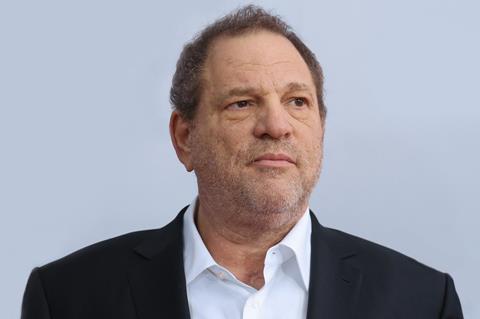 Members of the Hollywood elite including Meryl Streep, Brad Pitt and other entities who say The Weinstein Company (TWC) owes them money filed documents on Monday (July 9) opposing the sale of the company to Lantern Entertainment at an amended price until they are paid.
Last week, TWC announced it had struck an agreement with its unsecured creditors to sell to Lantern Entertainment for $289m rather than $287m and avoid what was expected to be a showdown at bankruptcy court this week.
However a group of Hollywood stars, directors, producers and businesspeople claim the sale should not go ahead until they are guaranteed payment of TWC's outstanding debts.
The group encompasses producer Lorenzo di Bonaventura, Robert De Niro, Jake Gyllenhaal, Julia Roberts, David O. Russell, Bill Murray, Rachel McAdams, and the estate of genre director Wes Craven.
They argue the reduced sale price puts into question the intention of Lantern Entertainment to repay TWC creditors once it acquires the stricken company.
According to papers filed at the US bankruptcy court that will decide on Tuesday (July 10) whether to approve the TWC deal with Lantern, "the Debtors [TWC] seem to have been strong-armed by an aggressive hedge fund [Lantern] into agreeing upon a $23 million reduction." Following last week's development, the original sale price attached to TWC has been reduced by $21m.
The filing reads: "While the Counterparties believe that the change in the proposed price reduction is constructive, the amount is a mere "drop in the bucket" given the ongoing legal fees and costs involved in the bankruptcy proceedings, the litigation, and the sale itself. Had Lantern agreed to pay the Counterparties, and other similarly situated parties with participation agreements, the price reduction might have been justified…"