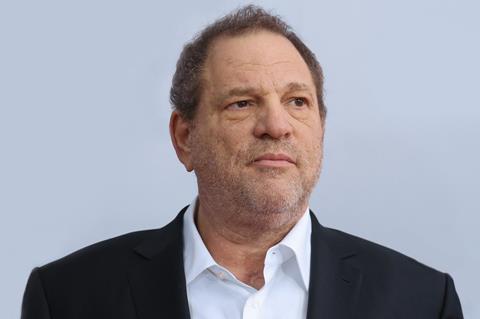 The Weinstein Company (TWC) has agreed with its unsecured creditors to sell to Lantern Entertainment for $289m and avoid a showdown at bankruptcy court next week.
The agreed purchase price reduction has become $21m rather than $23m. Some of TWC's financial advisors have agreed to reduce their success-based fees relating to the transaction by an aggregate of $1m.
The sale is expected to close next week, subject to approval of the bankruptcy court following a hearing scheduled for July 11.
"Lantern has been steadfast in its dedication to consummate this sale as a going concern, with our employees and assets as the core of its business and with Lantern's commitment to diversity and respect for all," said the TWC board of representatives. "We wish Lantern all the best as they embark on the exciting challenge of revitalizing these valuable assets."
Under the resolution Lantern, among other things, has agreed to make what a press release referred to as "numerous cure payments for contracts it is assuming in the sale" – an issue that was important in resolving the concerns of unsecured creditors.
"We are delighted that today's agreement clears the path for this sale to close," said TWC chief restructuring officer Robert Del Genio. "Lantern represents the highest and best value to creditors after the competitive bidding process. We thank Lantern and the UCC for their constructive approach to achieving deal certainty."
"This collective resolution affirms our commitment to closing the transaction," said Lantern Entertainment co-presidents Andy Mitchell and Milos Brajovic. "This significant milestone is a very productive and positive step, and we are grateful to be part of the solution."