Former NBCUniversal executive Bradley Wald has been named CFO and svp of business operations at the Portland-based animation studio.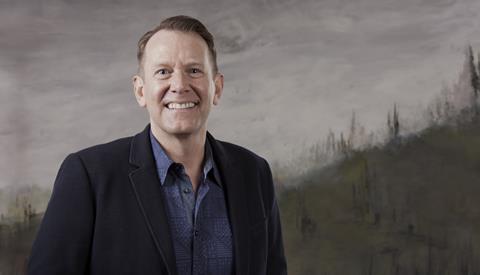 Wald will report to Laika president and CEO Travis Knight, who celebrated his company's 10th anniversary in December and is gearing up for the August 19 release of Kubo And The Two Strings through Focus Features.
Wald was most recently chief commercial officer of international TV production at NBCUniversal in London.
His executive credits include managing director and svp of Europe, Middle East and Africa Comcast International Media Group.
"Brad brings a powerful voice and vision to LAIKA's leadership team," said Knight. "His far-reaching, high-level business expertise, vast international experience, sensitivity to the creative process, and wise governance will be invaluable to our studio's evolution."
"As we embark on our second decade as a company, Brad becomes my partner in guiding Laika to a bold new future and more awesome movies. We welcome Brad to the Laika family with open arms."