Company plans limited autumn theatrical release.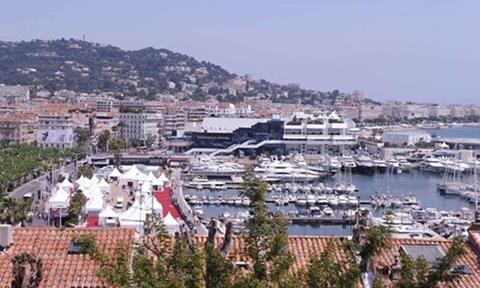 Breaking Glass has acquired worldwide rights and will launch sales on the Croisette on the recent SXSW premiere Inheritance starring Mark Webber from Green Room.
Laura E. Davis and Jessica Kaye wrote and directed the drama about a young woman who travels with her brother and new lover to the family home in Belize when her estranged father dies.
Kaye, Daniel Ahearn, Myrna Manzanares, Shamira Gill-Card and Louis Oberlander round out the key cast.
Beatrice von Schwerin produced Inheritance with Webber and Aengus James, while executive producers are Steven J. Berger and Colin King Miller.
Breaking Glass plans a festival run leading into a limited autumn theatrical release prior to a VOD/DVD launch in the holiday season. CEO Rich Wolff brokered the deal with Marc Simon of Fox-Rothschild.
"Inheritance is about how the pain of our past can shape who we are today, holding us back in our lives and in our relationships" the writer-directors said.

"We are excited for audiences to go on the dark and stormy ride of our film and we hope it inspires people to see themselves and their own lives differently."