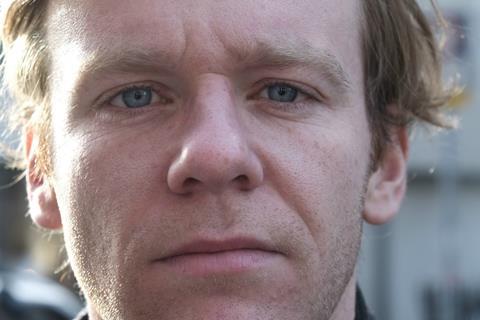 Brian Gleeson has boarded Corey Marr Productions' Death Of A Ladies' Man, which Celluloid Dreams is introducing to worldwide buyers in Cannes next week.
Matthew Bissonnette will direct and the producers have earmarked an autumn start in Montreal and the West Coast of Ireland.
Gleeson joins Antoine Olivier Pilon and Gabriel Byrne on the comedy drama inspired by the work of Leonard Cohen and featuring many of his most popular songs.
Byrne will play Samuel O'Shea, a university poetry professor whose life of exuberant womanising, enthusiastic drinking, and general insanity has landed him in a world of personal trouble.
More disturbingly, he has begun to see strange things: ice dancing elephants, jazz band fur-trappers, and his late father, Ben (Gleeson), who died young when Samuel was still a boy, and has begun to pop up for father-son chats.
In search of answers, Samuel returns to Ben's seaside Irish cottage. There, he finds the answers he is looking for about life, death, family, and love.
Mongrel Media will distribute in Canada and Element Pictures in Ireland. The film is a co-production between Canada and Ireland, with the support of Monte Rosso Productions.
Corey Marr and Marie-Claude Poulin produce alongside Martina Niland.