UPDATE: Bryan Singer, the filmmaker behind The Usual Suspects and several entries in the X-Men­ franchise who recently departed from Queen biopic Bohemian Rhapsody, has been accused of sexually assaulting a 17-year-old boy.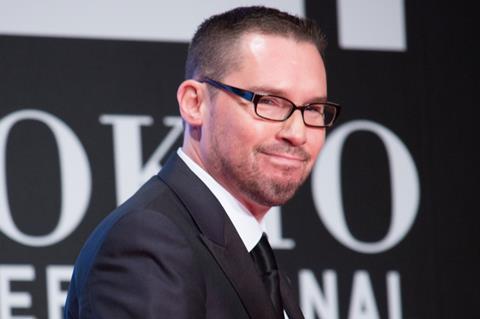 Cesar Sanchez-Guzman has filed a lawsuit, acquired by Deadline, alleging that during a 2003 party hosted on a yacht, Singer assaulted him after he refused the director's sexual advances.
The filing claims that after the incident Singer approached Sanchez-Guzman and told him that, as a Hollywood film producer, he would be able to further the 17-year-old's acting career if he kept the incident quiet.
A statement released by a representative of Singer says he "categorically denies" the accusations and will "vehemently defend this lawsuit to the very end".
Earlier this week, Singer was sacked from Twentieth Century Fox's Queen biopic Bohemian Rhapsody.
He claimed that the studio had been unwilling to give him time off to care for a sick relative. English director Dexter Fletcher has since taken over the project.
On Friday USC students in Los Angeles launched a petition with more than 4,00 singatories to have Singer's name removed from the USC School Of Cinematic Arts.
"By continuing to associate Mr. Singer's name with our university, USC is openly supporting a man who has been publicly accused of reprehensible sexual misconduct," student Emily Halaka said. "As USC students and alumni, we hold ourselves to a standard of respect, and the SCA administration's actions are not representative of that standard."