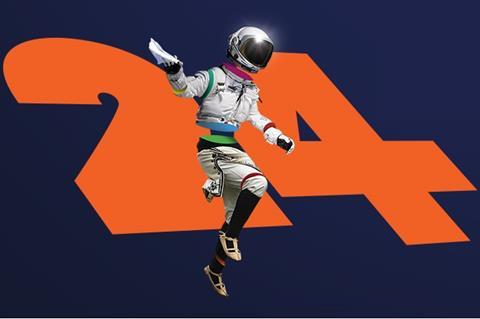 Bulgaria's Sofia International Film Festival (March 12-22) and Sofia Meetings co-production market (March 18-22) are the latest casualties of COVID-19, with the events now "postponed".
Art Fest, the festival's organiser, said: "The decision follows the measures taken by the government of the Republic of Bulgaria to prevent the dissemination of the COVID-19 coronavirus in the country."
Guests who had been set to attend Sofia this year included Girl With A Pearl Earring director Peter Webber, who was set to head the jury, as well as Polish filmmaker Agnieszka Holland and Canadian director Atom Egoyan.
Organisers added that the 24th edition of the festival and 17th Sofia Meetings industry platform "are now postponed [until] cultural public and sporting events are allowed in closed venues."
The statement added: "Our actions comply with the agreed measures and recommendations of the Council of Ministers of the Republic of Bulgaria, Ministry of Healthcare and the Ministry of Culture of the Republic of Bulgaria, as well as the Bulgarian National Film Centre and the Sofia Municipality. All measures include the prohibition of cultural public events and mass gatherings of people."
But organisers added a note of confidence that both events would be rescheduled and said: "We assure you that an amazing festival lies ahead. It will come in its own time."
SIFF festival director Stefan Kitanov added a note of levity by citing the song Always Look on the Bright Side of Life, from Monty Python film Life Of Brian. This was also a reference to the late director and comedian Terry Jones, who was presented the Sofia Municipality award for outstanding achievements in world cinema in 2006 and branded "a great friend of our festival" by Kitanov.