In the Basement sells to Austria, Denmark and Germany, among others, for Coproduction Office.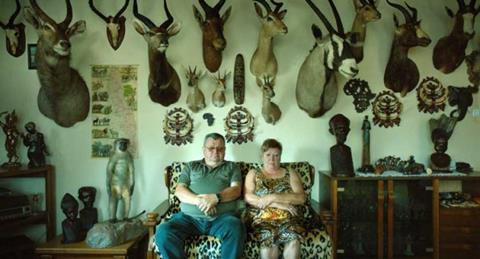 After its Venice screenings last week, Ulrich Seidl's In the Basement – about what Austrians get up to in their cellars — has sold to several territories.
Coproduction Office has sold to Austria (Stadtkino), Denmark (Ost for Paradis), Baltics (Must Käsi), Former Yugoslavia (Obala Art Center), Germany (Neue Visionen), Poland (Against Gravity), Sweden (Triart) and Switzerland (Praesens).
Several other territories are also pending.