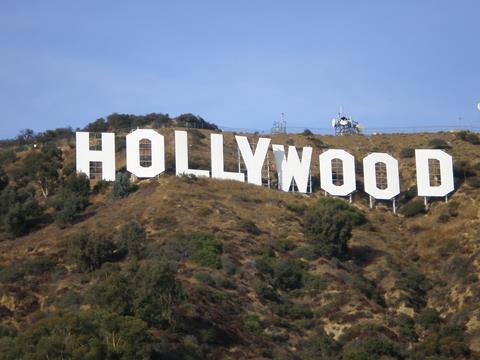 CAA has signed a deal with the Writers Guild of America (WGA) that will allow it to start representing writer clients again and end the long stand-off with the Guild over film packaging and affiliated production entities.
The Guild and the agency have also agreed to withdraw the legal claims each has brought against the other in US federal court.
The agreement leaves WME as the only agency still to reach a deal over a franchise agreement with the Guild.
CAA previously announced that it had signed a deal with the Guild in September, but the WGA said terms had not been agreed and itself laid out requirements for CAA and WME to resume writer representation.
In its new statement, CAA said it and the Guild "have concluded and signed a franchise agreement confirming CAA can resume representing writers and continue the important work of helping them realise their ambitions. We end this year of unprecedented global challenges with the optimism and energy that today's news brings, starting now, and for the years ahead."
According to a letter from the Guild to its members, the CAA agreement contains the same terms as those agreed with rival agencies ICM and UTA, including a 20% limit on agency ownership of production entities and a sunset period that ends packaging by the middle of 2022.
In addition, the agreement calls for CAA and its equity owner TPG to put their ownership interests in production company Wiip in an "irrevocable blind trust with a clear mandate for the trustee to sell that interest down to the required 20% or less." The companies also agreed to give up "operational oversight" of Wiip while their interests are in the blind trust.