Hungarian director Marcell Gero has revealed the hurdles behind his documentary about murderers trying to reintegrate into society.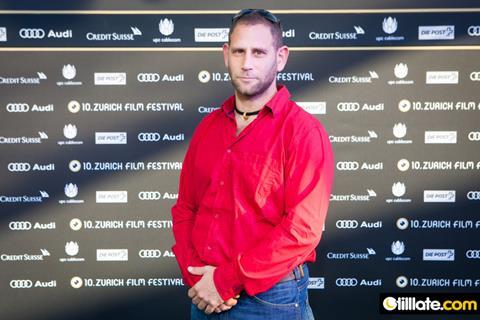 Cain's Children is playing in the International Documentary Film competition at Zurich Film Festival and explores the fate of middle-aged men released from prison after committing murder as teenagers.
It marks the feature debut of Gero, who spoke to Screen in Zurich. The film-maker said: "The biggest challenge was to find these people. They are living at the edge of society in very difficult conditions. They are not on Facebook, you cannot Google them.
"It was a miracle that we found one. He helped us to find the second, who helped us find the third. It was like playing Sherlock Holmes."
Producer Sara Laszlo said the film, which debuted at San Sebastian, will be broadcast on ARTE France at the end of October and on HBO Europe end of November.
Gero added: "We have eight invitations to festivals over the next two months and expect a lot more."
From Fiction to Fact
The hard-hitting project came about when Gero was planning a fiction feature.
"I was developing a fiction film with my producer Sára László and a big part of the story took place in a prison," Gero recalled.
"But we knew nothing about penitentiaries so we started to research that universe. We spoke to people, read a lot and watched films – one of which was Bebukottak (The Fallen), a Hungarian documentary masterpiece from 1984.
"It was shot by András Monory-Mész in Tököl Juvenile Penitentiary and was so intriguing that for days we were talking about it. Slowly, these conversations developed and the story of the fate of these young guys overtook the fiction film."
Gero added that he hoped his next project will be a fiction feature. "I always thought of myself as a fiction director, so the plan is to go in that direction next time," he said. "But there is always a chance that – like with Cain's Children – I will end up making another documentary."