American Film Institute top brass have chosen Caleb Deschanel to receive the 2015 Franklin J Schaffner Alumni Medal.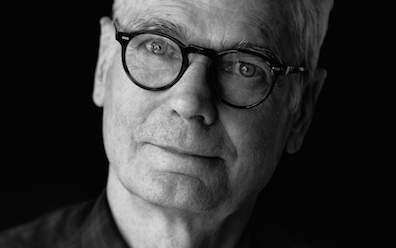 The honour recognises the creativity of an AFI Conservatory alumnus "who embodies the qualities of filmmaker Franklin Schaffner: talent, taste, dedication and commitment to quality filmmaking."
The presentation of the Schaffner Medal will take place as part of the AFI Life Achievement Award Gala Tribute to Steve Martin in Hollywood on June 4.
Deschanel's credits include The Right Stuff, The Natural, Fly Away Home, The Patriot and The Passion Of The Christ.
Previous recipients include Darren Aronofsky, Patty Jenkins, Janusz Kamiński, David Lynch and Wally Pfister