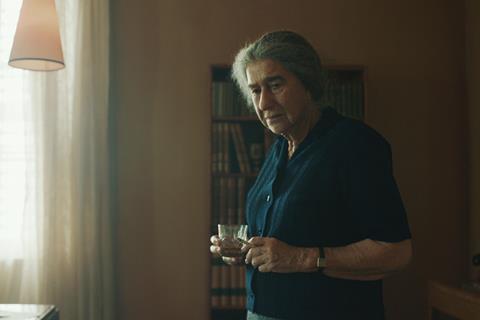 Camille Cottin, best known internationally for the French TV series Call My Agent! has joined the cast of Guy Nattiv's Golda, starring Helen Mirren as Israel's first and only female prime minister. UK sales agent Embankment Films has also revealed a first-look image of Mirren and a raft of pre-sales.
The film is now shooting for six weeks in London and on location in Israel.
Golda, written by Florence Foster Jenkins' Nicholas Martin, follows the events faced by the 'Iron Lady of Israel' during the Yom Kippur War of 1973. Cottin will play Lou Kaddar, Golda's long-time personal assistant. Her further credits include House Of Gucci, Stillwater, Killing Eve and the French remake of Fleabag, Mouche.
Schlinder's List's Rami Heuberger plays minster of defence Moshe Dayan and Foxtrot's Lior Ashkenazi stars as chief of staff, David Elazar. Both actors are from Israel.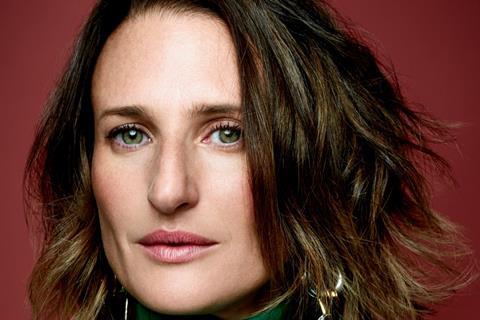 Embankment has pre-sold Golda to multiple international territories, including ANZ (Transmission), Canada (Elevation), Italy (Leone), Scandinavia (Scanbox), Benelux (The Searchers), Switzerland (Ascot Elite), Spain, Portugal and Latin America (Sun/Diamond), CIS and Baltics (Exponenta), Greece (Spentzos), South Africa (Film Finity), Israel (United King), Middle East (Front Row), Hong Kong (Golden Scene), India (Lionsgate) and Taiwan (Cai Chang).
As previously announced, Embankment has sold US rights to Bleecker Street and ShivHans, in a deal negotiated by ICM Independent and CAA Media Finance.
The film is produced by Michael Kuhn for Qwerty Films, Jane Hooks and Nicholas Martin. Nattiv's outfit New Native Pictures also serves as a production company on the feature.
Financing is from Piccadilly Pictures and Maven Pictures, and has been arranged by Embankment, ICM Independent and CAA Media Finance. Celine Rattray for Maven, and Ian Hutchinson, Robert Whitehouse and Christopher Figg for Piccadilly, are executive producers.