Agreement is part of wider licensing deal with US network Showtime.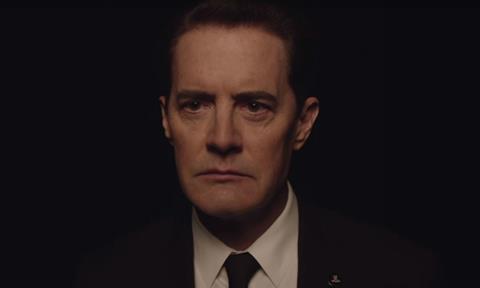 Canal+ has agreed an exclusive licencing deal to air Showtime content in France with the US network's parent company CBS.
As part of the agreement, Canal+ will have the licencing rights to up to 10 current or upcoming Showtime programmes in France, including David Lynch's revival of Twin Peaks, which is set to screen at this year's Cannes Film Festival.
Included in the deal is drama Billions starring Paul Giamatti and Damian Lewis, as well as new show I'm Dying Up Here, which is executive produced by Jim Carrey.
The deal also gives Canal+ rights to show previous Showtime content, including shows such as Dexter, Nurse Jackie, Ray Donovan, The Affair and Californication.
Maxime Saada, CEO of CANAL+ Group, said: "We are very excited to further extend our long-standing partnership with CBS for Showtime original series, which have always been favorites among our subscribers ever since we started airing Dexter in 2007.
"We can only admire the quality and variety of their line up and the great characters they create and feel thrilled and privileged to bring them to the broadest possible audiences in France."
The deal will also bring content to French speaking Africa, Switzerland and Monaco.
CBS has also confirmed several similar deals with Sky in the UK, Germany And Italy, Bell in Canada, Stan in Australia and Movistar in Spain.