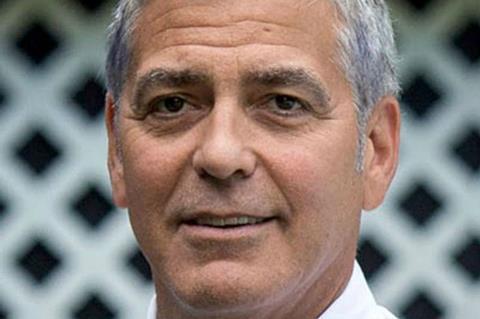 Paramount Pictures has licensed Catch-22, George Clooney's series adaptation of Joseph Heller's book, to Canal+ in France.
The six-part limited series is co-directed and exec produced by Clooney, who will also co-star in the project.
Alongside him in the cast are Kyle Chandler (Carol), Hugh Laurie (The Night Manager), Giancarlo Giannini (Casino Royale) and Christopher Abbott (James White).
Catch-22 was previously announced as airing on Hulu in the US, Channel 4 in the UK and Sky Italia in Italy.
The story follows Captain John Yossarian (Abbott), a US air force soldier trying to survive World War II who finds himself driven half-mad by his will to live. As Colonel Cathcart (Chandler) raises the number of missions his men must fly, Yossarian is caught in an impossible situation from which no escape seems possible.
Executive producers are Clooney and Grant Heslov for Smokehouse Pictures, with Richard Brown and Steve Golin for Anonymous Content. Luke Davies and David Michod are co-writers and executive producers. Ellen Kuras is producing; Kuras, Clooney and Heslov will direct two episodes each.
Canal+ has exclusivity on the title for its subscribers in France.