Toronto-based 108 Media is in talks with international buyers in Cannes on Christian Hallman's Swedish thriller Sensoria.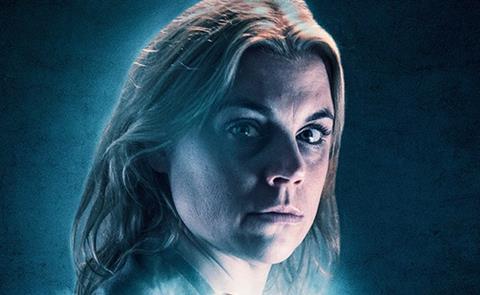 108 Media has acquired worldwide rights, excluding Scandinavia, to Christian Hallman's psychological thriller, Sensoria.
108 Media will also distribute the film in North America later this year.
This Swedish shocker is directed and produced by Christian Hallman, and stars Scandinavian actress Lanna Olsson.
The deal was brokered by Albert Avramovic of Take One, Abhi Rastogi of 108 Media, and Christian Hallman of Grindhouse Pictures.
Sensoria centres on a a woman in her late thirties who is on the hunt for a new beginning after losing almost everything she cares for in the world. But soon after moving into an old apartment, she realizes that she is not alone.
108 Media is introducing the film to buyers at the Cannes Marche this week.