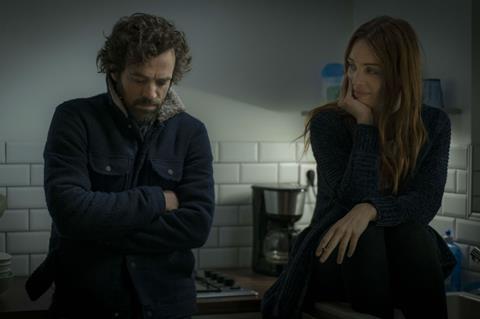 Belgian-based Be For Films has sealed further deals on Guillaume Senez's Our Struggles, which played at this year's Cannes Critics' Week.
New territories sold are Switzerland (Cineworx), Canada (Axia Films), Greece (One From The Heart), Poland (Vivarto), China (Wing Sight Culture & Media), Brazil (Vitrine Filmes), Sweden (Lucky Dogs) and Italy (Parthenos).
These are in addition to previous deals for Benelux (Cineart) and France (Haut & Court), with discussions ongoing for further territories.
Our Struggles premiered on May 13 in Cannes. It stars Romain Duris as factory worker Olivier, who struggles to balance his responsibilities when he is suddenly left in sole charge of his two young children. Screen's review described it as "a thoughtfully structured indictment of the creeping precariousness of steady work."