Comedy-drama added to Cannes sidebar.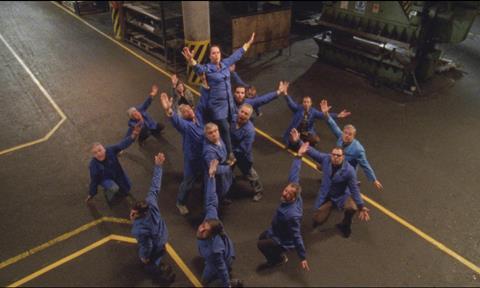 Cannes Film Festival's Directors' Fortnight sidebar has added Portuguese director Pedro Pinho's feature debut The Nothing Factory to its 2017 selection.
The comedy-drama (with an occasional music number, according to a Cannes release) will play as a special screening. The majority of the Directors' Fortnight line-up was revealed last week.
The film was produced by João Matos and Jorge Silva Melo for Portuguese outfit Terratreme. Pinho co-wrote the script with Leonor Noivo, Tiago Hespanha and Luisa Homem.
It follows a group of factory workers who go on strike in an attempt to block the relocation of their workplace by its crooked owners.
Vasco Viana was the cinematographer and the film was shot on 16mm. Cláudia Oliveira was the editor and João Gazua handled sound.
According to a statement from Directors' Fortnight artistic director Édouard Waintrop, the film "dissects and riffs on the subject of de-industrialization, unemployment, and the workers' struggle".