Life, Animated, which won the Directing Award at Sundance this year, has sold to multiple territories.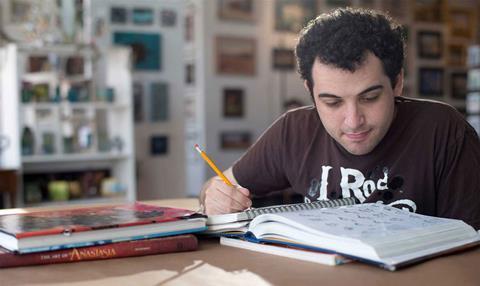 UK documentary distributor Dogwoof has closed deals for two more titles here in Cannes.
Oscar-winning director Roger Ross Williams' Life Animated, which premiered at this year's Sundance Film Festival, winning the Directing Award, has sold to multiple territories: Japan (Transformer), Hong Kong (Edko), Scandinavia (Non Stop), CIS (CD Kino) and F.Yugoslavia (M.R.T.N. Media).
Based on a book by Pulitzer prize winning author Ron Suskind, the film is about Ron's son, who after being diagnosed as autistic sunk into a silent world of his own. It was only through Disney animation films that he found a way of communicating with his family and the outside world.
The Orchard are set to release the film in the US in July in an awards berth.
Dogwoof has also closed a deal for Jeff Feuerzeig's (The Devil and Daniel Johnson) Author: The JT LeRoy Story, which has gone to Scandinavia and Baltics (Non Stop) and Canada (Kinosmith).
The film tells the story of JT LeRoy, who wrote the story of his life as a 17-year-old rent boy and was celebrated by press, until an article in the New York Times Magazines exposed him as a 40-year-old woman.