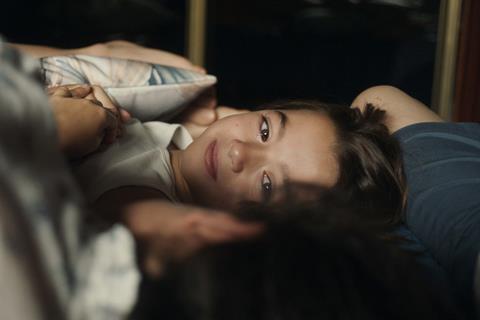 Cannes Film Festival's Marché du Film has named Spain as the country of honour for its 2023 film market which runs May 16-24.
Marché du Film will work with ICEX Spain Trade & Investment, the public entity for the country's industry, trade & tourism ministry, and ICAA - Institute of Cinematography & Audiovisual Arts to highlight Spanish content and talent across all sections of the market.
This is the second time Marché du Film has had a country of honour, an initiative which aims to spotlight a specific nation. In 2022, the inaugural country of honour was India.
Spain's cinema sector is coming off a successful Berlin, where Estibaliz Urresola Solaguren's debut feature 20,000 Species Of Bees won three awards as part of the main competition.
Cinema from Spain, the country's umbrella brand for promoting cinema, is already confirmed to participate in several of the Marché's key industry programs, including the Producers Network and the works-in-progress strand Goes To Cannes.
The 76th edition of Cannes film festival runs May 16-27.