Mafia story Pericle Il Nero, co-produced by the Dardenne brothers, plays in Un Certain Regard while Fiore is in Directors' Fortnight.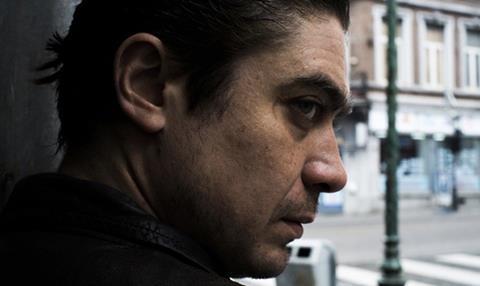 Italian sales outfit Rai Com has added two titles from the Cannes line-up to its slate.
The first title Pericle Il Nero, playing in Un Certain Regard, is a mafia thriller from director Stefano Mordini (Steel).
The Italian-Belgian-French co-production stars Riccardo Scamarcio (Burnt) who also produces the project alongside Valeria Golino, Viola Prestieri. It is co-produced by Alain Attal and the Dardenne brothers.
Production companies were Buena Onda, Les Films du Fleuve, Les Production du Trésor with RAI Cinema
Based on Giuseppe Ferrandino's 1995 novel the story follows a failed porn actor who works as an enforcer for a mafia kingpin. One day, he finds himself confronted with an all-out turf war after an errand goes drastically wrong, leading him to flee across Europe.
The second title is Fiore, which screens in Directors' Fortnight. Claudio Giovannesi directs the story of a teenager (played by newcomer Daphne Scoccia) who, after being abandoned on the streets by her family, is sentenced to juvenile prison for theft. While there, she falls in love with a fellow detainee, though contact between inmates is strictly forbidden.
Producers on the project are Rita Rognoni and Beppe Caschetto, while Italian actor Valerio Mastandrea (The First Beautiful Thing) is also among cast. Production companies are Pupkin Production, IBC Movie and Rai Cinema.
Rai Com's head of sales Mattia Oddone commented: "Both Pericle and Fiore fit with our strategy to both push established talent such as Riccardo Scamarcio in international co-productions, in this case with no less than Cannes regulars Jean-Pierre and Luc Dardenne and provide an international platform for ascending talent such as Claudio Giovannesi."