Film festival to hold minute's silence, cancels fireworks.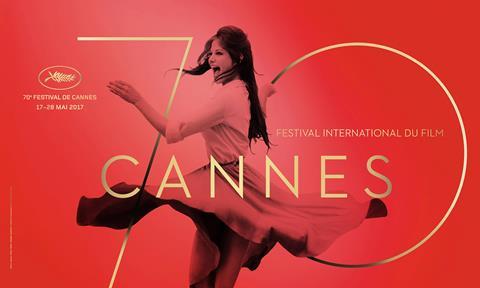 There was a minute's silence today (23 May) at the Cannes Film Festival in tribute to the victims of the Manchester terror attack.
Twenty-two people were killed in a suicide attack at Manchester Arena during a pop concert.
During this morning's screening of director Abbas Kiarostami's 24 Frames, Cannes Festival director Thierry Fremaux announced the minute's silence, and that planned fireworks would be cancelled.
According to AFP, he said: "Solidarity with the city of Manchester. We have to show that we won't take it, and life goes on".
The festival released a statement on Twitter, which said: "The Festival de Cannes would like to express its horror, anger and immense sadness following the attack on the public and the city of Manchester last night.
"This is yet another attack on culture, youth and joyfulness, on our freedom, generosity and tolerance, all things that the festival and those that make it possible – the artists, professionals and spectators - hold dear.
"The Festival de Cannes invites all festival-goers to show their solidarity with the victims, their families and the British people by observing a minute's silence this Tuesday 23 May at 3pm."
A planned photocall press event for Cars 3 was also cancelled. Representatives for the title said: "In the wake of last night's tragic attack, and out of respect for the casualties and all of those impacted, we are not moving forward with today's promotional activities."
Cannes major David Lisnard said: "I extend Cannes and all of the residents of Cannes' solidarity to all our bereaved British friends.
"We do give our complete support, both companionate and combative, to all British nationals, either living all year long in Cannes or visiting during the Film Festival. And everyone can be certain that our involvement is unprecedented and limitless against the terrorist risk and the evil religious fundamentalism.
"The Islamic terrorist threat is at the highest and we stay in permanent tension to prevent it and protect everyone from this menace, residents or festival participants."