EXCLUSIVE: Ron Mann directs film featuring legendary custom guitar maker Rick Kelly.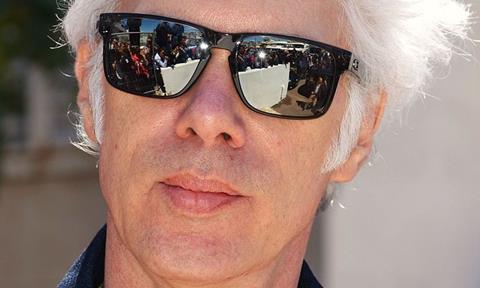 The Match Factory has begun worldwide sales in Cannes on Carmine Street Guitars, a documentary about Greenwich Village guitar store Carmine Street Guitars.
Toronto-based documentarian Ron Mann of Sphinx Productions, who is in acquisitions mode in Cannes wearing his other hat as head of Canadian distributor Films We Like, will direct and produce the project.
Carmine Street Guitars is home to the legendary custom guitar maker Rick Kelly, who handcrafts guitars using 100-year-old wood salvaged from historic New York buildings.
Mann will shoot a series of vignettes featuring household names who drop by Carmine Street to talk guitars and perform. Kelly's customers over the years have included music legends such as Bob Dylan, Lou Reed, Patti Smith and Bo Diddley.
Principal photography is scheduled to begin in New York on May 29 and the project is scheduled for delivery in spring 2018.
Jim Jarmusch instigated Carmine Street Guitars and Carter Logan, Jarmusch's producer on Gimme Danger, is on board as executive producer.
"The subtext of the film is magic: the magic of guitars, the magic of wood, and the magic of the universe," Mann, who directed the 2014 Robert Altman documentary Altman, said.
"Carmine Street Guitars is a place where magical things happen. It's also about the historical line of artisanal guitar makers, and the purpose and meaning of that tradition."
The Match Factory founder Michael Weber negotiated the world sales deal with Mann and said: "We are extremely honoured and excited to work on and support this new film with our friend and filmmaker Ron Mann."