Morris from America director boards aviation mystery.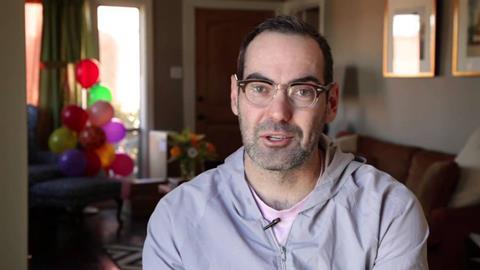 Good Universe said on Wednesday that Chad Hartigan, who broke out at Sundance 2016 with Morris From America, will direct its sci-fi romance Departure.
Billy Ray wrote the screenplay about a man in 1973 who investigates the case of a passenger jet that vanished in thin air only to reappear in the same spot several minutes later.
As he continues to probe mysterious occurrences, things get personal for the investigator when the love of his life is on board one of the planes affected.
Departure is inspired by Martin Caidin's book Ghosts Of The Air that documents aviation phenomena.
Jim Whitaker, who is producing Ava DuVernay's upcoming Disney release A Wrinkle in Time, serves as producer with Ray. Good Universe's Joe Drake and Nathan Kahane are executive produces alongside John Middleton and Roy Lee.
Brady Fujikawa will oversee the project for Good Universe and Adam Borba for Whitaker Entertainment.
Morris From America earned Hartigan the Waldo Salt Screenwriting Award at Sundance, and a special jury award for Craig Robinson in his first dramatic role. His previous film This Is Martin Bonner won the Best of NEXT audience award at Sundance 2013.
Hartigan most recently directed an episode of the Duplass Brothers' anthology series Room 104 on HBO.
Dan Freedman negotiated for Good Universe with Hartigan's representatives at UTA, Mosaic and Bloom Hergott Diemer Rosenthal Laviolette Feldman Schenkman & Goodman.