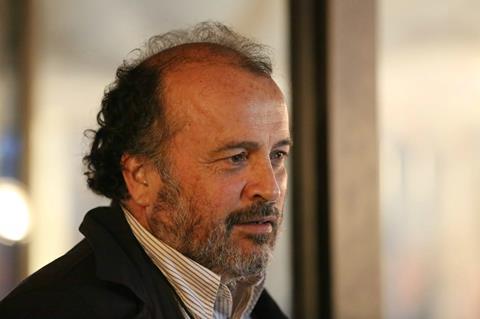 Chilean director Gonzalo Justiniano is moving ahead on his next project after attending the EFM in Berlin last month with market title and activism drama Damn Kids (Cabros de Mierda).
Justiniano, known for films like drama Berlinale 2004 Berlinale Forum C.I.C.E.A. Award winner B-Happy and 1991 best Spanish-language foreign film Goya nominee Candy Or Mint (Caluga o Menta), is preparing The Photographer Of God (El Fotógrafo de Dios) for Imago Producciones and Sahara Films.
The Photographer Of God follows two men on the trail of a world-renowned former Magnum photographer who has turned his back on success and lives in a remote village in the north of Chile.
One of the men is interested in acquiring for a private buyer a picture of god that the reclusive photographer supposedly took, while the other attempts to make a connection between the photographer and his own father.
Justiniano will direct from a screenplay Marcelo Simonetti adapted from his own novel. Pablo Rosenblatt serves as executive producer.
Edward Noeltner's Cinema Management Group handles sales on Damn Kids, Justiniano's 1980s-set drama based on actual events concerning 'Gladys Of Chile'.
Nathalia Aragonese stars with Daniel Contesse as the activist who went missing under General Pinochet's regime of terror.