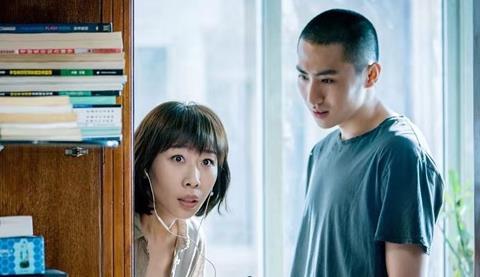 Chinese production company Fun Age Pictures, which has produced local hits such as Hello Mr Billionaire, Never Say Die and Goodbye Mr Loser, has stepped into international sales at the inaugural H!Market of the 2nd Hainan Island International Film Festival.
The Beijing-based company is launching sales on its latest title Almost A Comedy, which reunites the co-directors of Fun Age's Mr Donkey, Zhou Shen and Liu Lu, with their actress in that film, Ren Suxi, whose credits also include A Cool Fish. The dark comedy is about the romance and friendship of two men and one woman and also stars Wu Yuhan, the director of Hello Mrs Money.
Fun Age is also promoting its first two web series at H! Market – Hardcore Lovers and Plastic Brothers – which are both 30-episode dramas co-produced with Chinese streaming platform Youku. Each episode is about six to eight minutes long.
Since 2013, Fun Age has released five films which grossed a combined $989.8m (RMB7bn) at the local box office. All of them were adapted from the company's popular stage plays, except Hello Mr Billionaire, which is a remake of 1985 US hit Brewster's Millions.
The company is also involved in talent management, with over 200 actors in its portfolio. China Lion Film Distribution has previously released Fun Age's titles in North America and Australia.
Almost A Comedy is scheduled to open in China on December 20, on the same date as Ip Man 4, Star Wars: Episode IX and Feng Xiaogang's Only Cloud Knows.