Shanghai-based company deepens ties with Besson's Paris-based mini-major.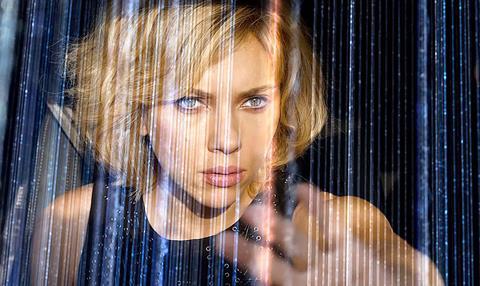 Shanghai-based production and distribution company Fundamental Films is set to take a 27.9% stake in Luc Besson's mini-major EuropaCorp.
The Paris-based company announced on Thursday that its board had approved the creation of 11,4208,572 shares, representing a $67m (€60m) capital increase, which would be reserved for FF Motion Invest, a subsidiary of Fundamental Films.
Under the deal, FF Motion Invest will pay $5.90 (€5.25) per share, nearly 40% more than its recent average market value.
If approved as expected at an exceptional AGM due to take place by the end of 2016, FF Motion Invest will become EuropaCorp's second biggest shareholder after Besson.
The filmmaker and producer currently owns a 43.8% stake through his Front Line holding company. This will fall to 31.6% if the FF Motion Invest deal is sealed.
"This capital increase is going to improve EuropaCorp's ability to produce and distribute English-language films and series worldwide," said Besson in a statement. "We're delighted to strengthen our strong ties with Fundamental Films and the Chinese market which is in full tilt."
EuropaCorp and Fundamental Films first joined forces in 2012 in an exclusive, three-year output deal which included Brick Mansions, Lucy [pictured] and Taken.
The deal was extended for another five years in 2015, with Fundamental Films also coming on board as a co-production partner. Notably, the company put $50m on the table for Besson's big budget sci-fi project Valerian.
EuropaCorp posted an annual loss of €27.7m ($31m) for 2015-16, ending March 31, against a €16.2m ($18.2) net profit in 2014-15 on the back of global hits Taken 3 and Lucy.