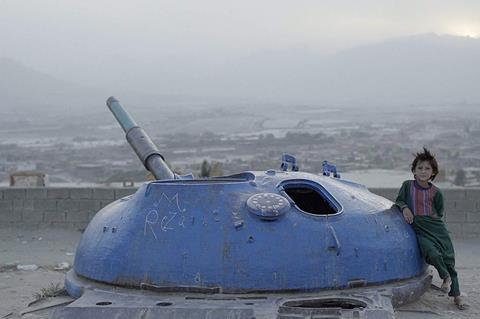 Beijing-based sales outfit Rediance has picked up international rights to documentary Kabul, City In The Wind, directed by Afghan filmmaker Aboozar Amini.
The film, which marks Rediance's first documentary acquisition, will receive its world premiere as the opening film of this year's International Documentary Film Festival Amsterdam (IDFA, November 14-25). Produced by Jia Zhao, a Chinese, Netherlands-based producer, the film follows a bus driver and two brothers through the war-torn streets of Kabul.
Rediance will also handle festival sales on Chinese filmmaker Li Cheng's Jose, a US-Guatemalan production, which won the Queer Lion at this year's Venice film festival. Produced by Li and George F Roberson, film follows a 19-year-old boy living with his mother in Guatemala City as he embarks on an unexpected relationship in a culture defined by strict religious beliefs and macho attitudes.
"With these two new acquisitions, Rediance is expanding its library internationally," said Rediance co-founder and CEO Meng Xie. "We will continue working with local filmmakers to bring the finest arthouse Chinese films to the international market. Meanwhile, we are expanding our network to collaborate with Chinese talents overseas and more talents in Asia and beyond."