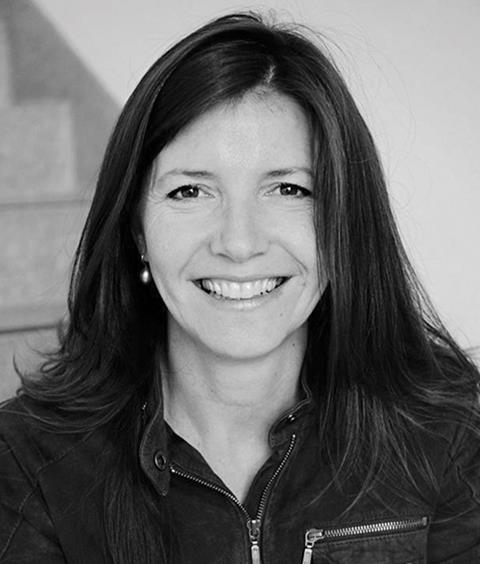 Baby Cow chief executive Christine Langan is departing Steve Coogan's UK-based indie to set up her own production outfit.
She is leaving to establish Bonnie Productions, which will develop scripted TV and film projects.
She has helmed Coogan's BBC Studios-backed indie for four years, having overseen the development and production of the likes of BBC1's This Time with Alan Partridge and BBC2's forthcoming comedy The Witchfinder, along with several film projects.
She will remain as producer on Baby Cow feature film The Lost King from Stephen Frears, which shoots next year.
Managing director Sarah Monteith will take on her duties in the interim while a full-time replacement is sought. Coogan will continue to provide editorial leadership.
Former BBCS marketing executive Monteith joined Baby Cow earlier this year, working closely with Langan.
BBCS chief creative officer Mark Linsey, who oversees the producer and distributor's indie partnerships, said Langan's "inspiring creative vision and proven experience has created hits for both the small and the big screen".
Langan said: "I've loved my time at Baby Cow and I'm so proud of the stories and characters we have created.
"Now, the time has come for a new challenge, and I am excited to be following my passion for film drama and launching my own projects."
Prior to joining Baby Cow, Langan headed up BBC Films for seven years.
This story first appeared on Screen's sister site Broadcast.