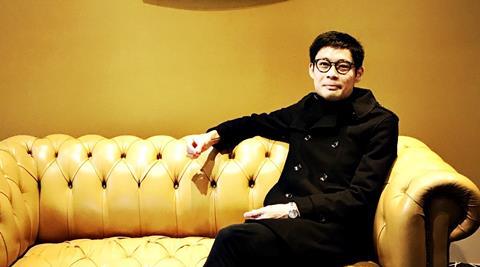 Clarence Tsui has been appointed director of Broadway Cinematheque, the arthouse cinema chain of Hong Kong's Edko Films, which has theatres in Hong Kong, Beijing and Shenzhen.
He replaces Gary Mak who worked with Edko Films for nearly 20 years, but is moving to another role in the Hong Kong film industry to be announced shortly.
Tsui, who will start his new role in early July, is a film critic and curator, who has worked with a wide range of Chinese and international publications and festivals. He was the film editor of the South China Morning Post from 2005 to 2012.
The Hong Kong branch of Broadway Cinematheque is the territory's last remaining arthouse cinema, as high rents and challenging market conditions have resulted in the closure of other specialist screening venues over the past few decades.
However, arthouse films are currently receiving a new lease of life in the mainland China market. Edko Films' Broadway circuit is a founding member of China's National Alliance of Arthouse Cinemas (NAAC), which acquires and distributes specialist titles outside of the country's existing import quotas.