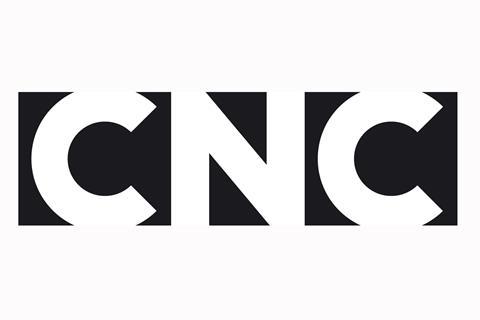 The CNC, France's state film organisation, has launched "Going European," a training programme that pairs French and European screenwriters together for global co-writing projects.
The programme is in partnership with France's Séries Mania festival, Spanish co-production and networking market Conecta Fiction & Entertainment and the Sarajevo Film Festival - CineLink Industry Days.
The CNC said the goal of the programme is "to create a group of writers with diverse backgrounds and nationalities, united by a desire to share their experiences and promote international co-writing."
The initiative is funded by the MEDIA programme of the European Commission for a three-year period through 2025 and will sponsor five co-writing duos per year. The ten annual resident authors will participate in three week-long training sessions that include meetings with industry professionals, workshops and masterclasses focused on the specific issues involved in the conception, sale and distribution of an international series.
The sponsored writers will be chosen annually by the CNC and its partners from among the winners of the COCO-I international co-production grant.
Séries Mania will take place in Lille from March 17-24 2023 with its industry-focused Forum set for March 21 – 23. The "Going European" program is an extension of the Séries Mania Institute training programme for students and industry professionals launched in 2021.
Conecta Fiction & Entertainment's seventh edition is set for June 26-29 in Toledo, Castilla-La-Mancha while CineLink Industry Days will be part of the Sarajevo Film Festival in August 2023.