James Holmes, who massacred 12 people during a midnight screening of The Dark Knight Rises in the Colorado suburb Aurora three years ago, is to be sentenced to life imprisonment without parole.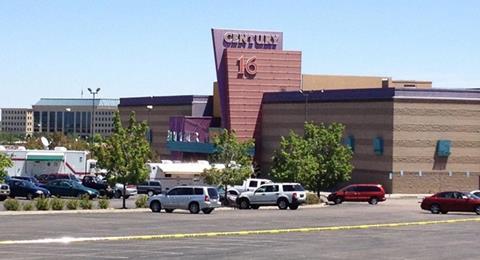 The jury of nine women and three men rejected the death penalty that required a unanimous verdict.
Arapahoe County Chief District Judge Carlos Samour Jr will formally sentence Holmes at a hearing that begins on August 24.
Last month jurors found Holmes guilty of 165 charges of first-degree murder, attempted murder and possessing explosives.
Holmes had pleaded not guilty by reason of insanity, however the jurors had rejected the defence case that he lacked control when he entered the Century 16 multiplex on July 20 2012 wearing a police-style helmet and body armour.
Besides those killed, 70 people were injured.